This is Scott Brown's Facebook post from 12/27/12: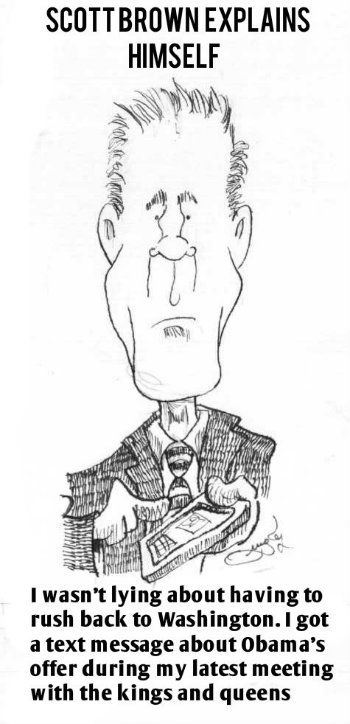 "I left this morning encouraged by an email from Leader McConnell in which he conveyed to our membership that the President had reached out to him last night saying that he would finally be proposing a plan to Senate GOP."
Top 10 Reasons Why Romney Ran For President
MAYBE IT WAS A MAGIC CATSUP BOTTLE? Or maybe I just had time to kill at Eastham's Fairway Restaurant before that tasty order of potato pancakes and scrambled eggs arrived. Either way, the black and white pattern on the back of the bottle drew me in.
CapeCodToday.Com Sponsor: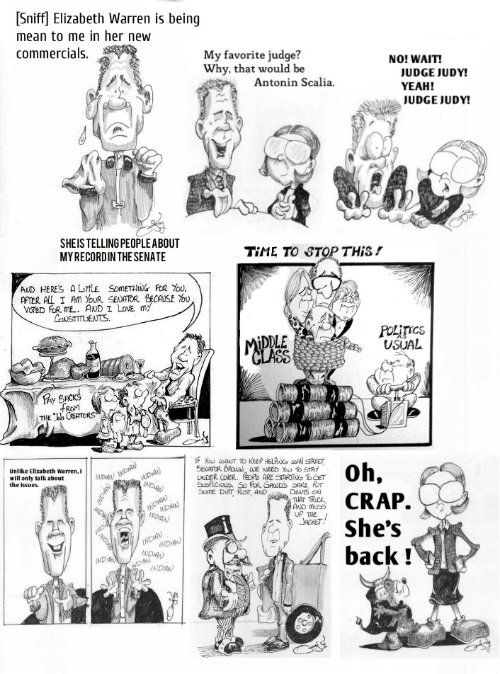 Massachusetts got a lot, I mean a lot, of national coverage during our Senate Race. It was considered one of the most important in the country.
It was so good, we just have to have another one real soon.
2012 is over, but the world isn't. poorly played, Mayans. So I thought I would go through my blogs and pick some of the pictures to sum up the year.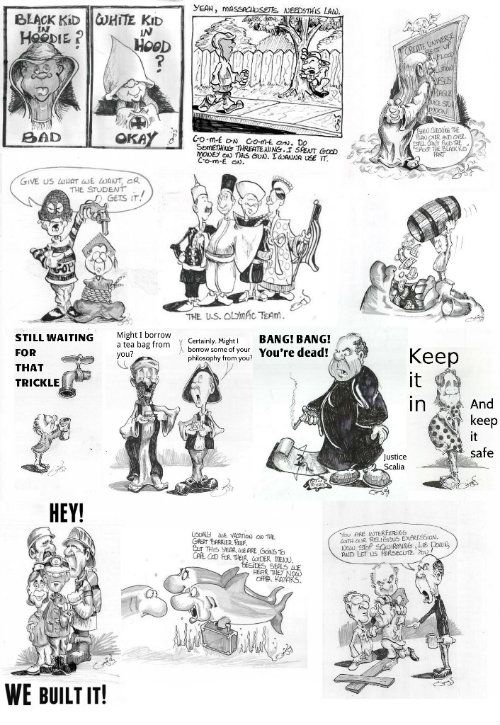 We'll give you a nice forecast range of nothing-to-6 inches...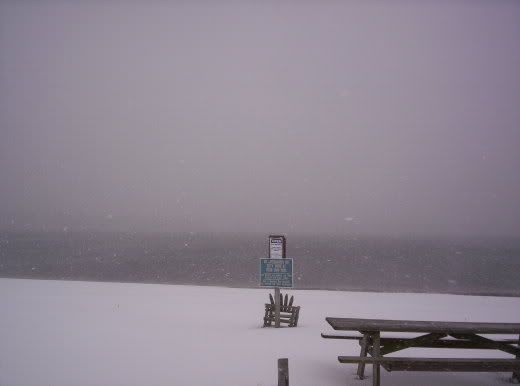 We generally learn the most from those we most admire, or at least from those we feel akin to.
I'd be lying if I told you that catching a 40 plus pound striper from the Cape Cod Canal happens regularly. For me at least, any bass over 40 pounds is something special. Each season we usually get a handful of 40 pounders on live eels and the tube and worm while fishing from the boat. However catching a 40 pound bass on a plug or jig casting from shore is no doubt much more difficult.
CapeCodToday.Com Sponsor:
Still An Hour Until High Tide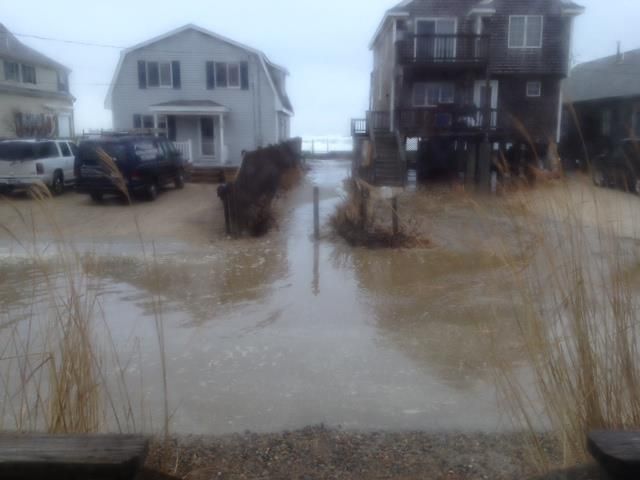 We'll update you on conditions here as long as the electricity doesn't go off.
If we're getting it this bad, you can bet that Scituate and Manomet are also taking Marley-sized hits. The wind should shift to the west this afternoon, and that will chill the surf out some for the PM high tide.
Big ups to Debbie for the shot of Ocean Road North in Duxbury, above...